Staff
Anne Marshall – Client Liaison
Anne works closely with Alan on trust administration. This includes working personally with family members, managing client projects and coordinating with Trust Matters' team of vendors. She earned a J.D. from the University of San Francisco School of Law and has been a member of the State Bar of California since 1994. Anne previously worked in the Hayward City Attorney's Office where she was responsible for planning and code enforcement matters. She most recently worked on children's environmental health issues for the State of California before joining the Trust Matters team in 2012.
Jigme Gyaltsen – Bookkeeper / Accountant
Jigme handles all bill-paying, account reconciliation, records management and fiduciary accounting functions. Jigme joined the Trust Matters team in 2013 and  graduated from San Francisco City College where he majored in accounting.
Contact us at: (510) 593-3663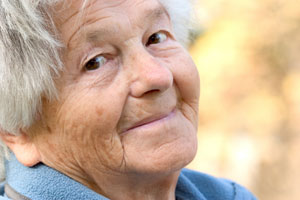 "Alan's education and history – including the fact that he graduated from law school and has a lifetime of business experience as a CFO – distinguish him from other fiduciaries. Also, he can work with complex technical problems and has great forensic skills."

- Estates & Trusts Attorney, Alameda County