Our Services
As an independent trustee, Alan Statman often serves as Successor Trustee for living trusts, special needs trusts and testamentary trusts.  Alan's multi-disciplinary approach often involves attorneys, mental health professionals, case managers, financial advisors, and accountants. He relies on collaboration and excellent communication to address his client's needs in a personalized way and build the trust's long-term financial stability.
Trust Matters often works with families who want an independent person to manage the trust due to:
family conflict
a perceived breach of fiduciary duty by the previous trustee,
a loss of capacity or a decline in capacity by the previous trustee,
death of the trustor or trustee
the need to protect a disabled child
Trust Matters also provides probate administration, bill paying and consulting services. For information about our fees, please Download Our Fee Schedule.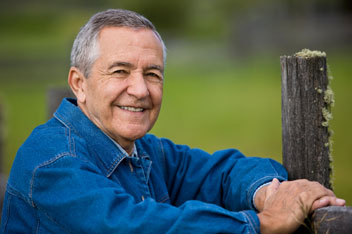 "My company works with Trust Matters for several reasons. One, we know Alan will always act within the ethical and appropriate scope of his practice. Two, his background and credentials are exceptional. Three, he responds promptly, remembers who you are, what the situation is. He never passes you off to someone else. I am impressed by how caring and capable he is and how he handles his caseload as though your client is his only client."

- Geriatric Care Manager, Contra Costa County